May in the Byron region is the change of season from the peak summer and Easter periods to the more laid-back winter months, creating the perfect backdrop for a wide range of smaller events that showcase the region's unique character.
This year, May finishes just prior to the first weekend in June, so we've flagged a couple of the early June events here too.
Browse the upcoming May events and see why this is a great time of year to live or visit the Byron region.
Iconic in destination, with a spectacular ocean swim, combined with Byron's much-loved relaxed vibe… it's easy to see why the Byron Bay Tri is one of Australia's favourite end of season celebrations.
A Mother's Day lunch in Byron Bay is an experience that combines stunning views, fresh, local produce, and a relaxing atmosphere to create a memorable dining experience for you and your mother.
"You can't beat a beautiful May day with kids and families everywhere and billycarts zooming down the main street. There is a real buzz in the village and we can't wait," Bangalow Lions Club President Greg Nash said.
An annual event that attracts paddlers from all over Australia. It's a celebration of community, adventure, and the natural beauty of the region. And while the paddle itself is the main attraction, the festivities that follow are equally enjoyable, with food stalls, live music, and a lively atmosphere.
The first migrating Humpback Whales can possibly be sighted in May, tours won't start till there are enough whales around to ensure a great whale watching tour, usually mid June.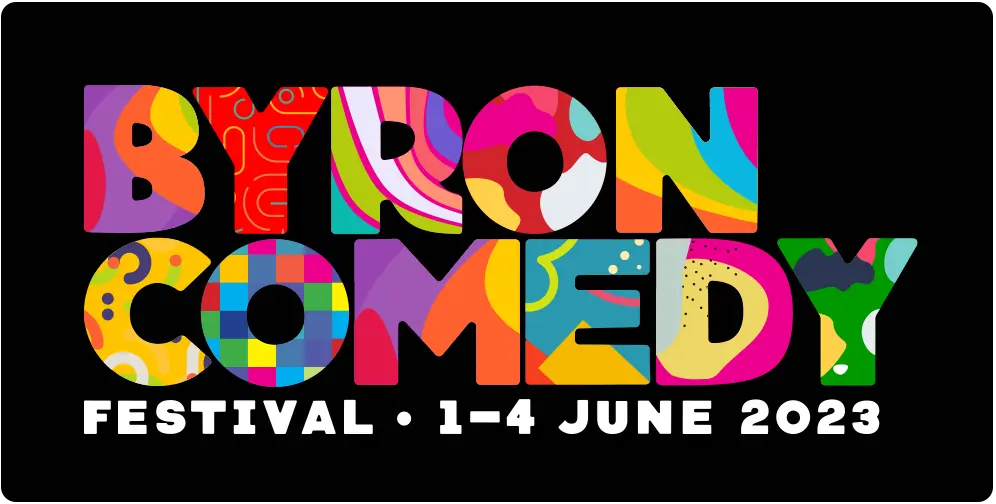 Can Comedy Save the World? Byron Comedy Festival say yes! Get yourself ready for the transformative healing power of laughter when their fifth event, brings the best of comedy from the National and International circuit to Byron Bay.
Held at Stone & Wood's Byron Bay brewery, The Beautiful Girls head up a musical line up that spans across two stages and celebrates a night of community coming together, with all profits from the event going to Byron charity, Fletcher Street Cottage.