"After a year of hard work, Kirrily Sinclair is ready to open the doors to her newest and most exciting venture, "VILLAGE"
Located at 4 Grevillea Street in the Byron Bay Arts industry estate, VILLAGE is set to become the go-to spot for locals to gather, feast on street food, enjoy live music, and revel in the beach vibes of festoon lights, timber spools, with sand underfoot.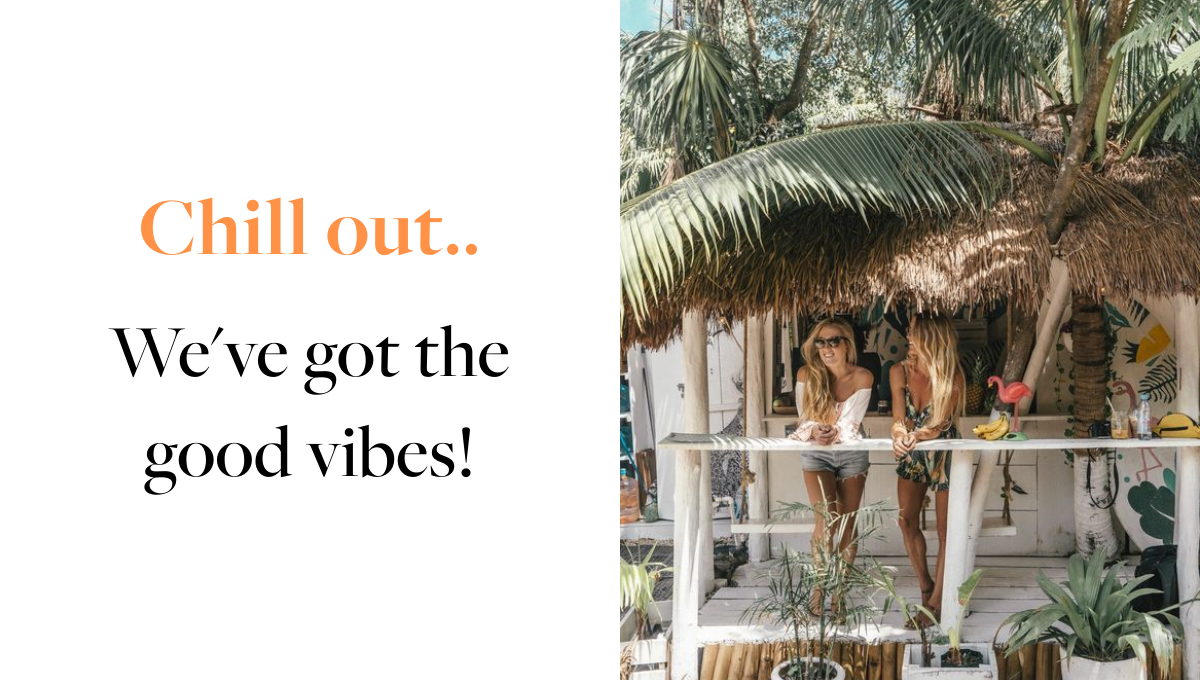 This new event space is the brainchild of Kirrily Sinclair, the creator of the hugely successful Eat Street Bangalow. "We're creating 'Tulum, Mexico in Byron,'" says Kirrily, "complete with two food trucks serving breakfast, lunch, and dinner, a beach bar, and activities to keep the kids happy."
VILLAGE can also be leased for events, fundraisers, and community activations, offering plenty of room for all sorts of gatherings. With the grand opening taking place on Thursday 26 January, locals are invited to come check out VILLAGE and experience the new space for themselves. It's sure to be a welcome addition to the Byron Bay area!"
With ample comfortable seating and chill out spaces, this family friendly event space is the perfect place to grab a bite to eat after work and meet family and friends to enjoy the great small festival atmosphere.
There's so much room it's such a lovely space and we can't wait to open it up for the locals to enjoy!
Kirrily say's "We are looking to have food by amazing local chefs and artisan food and drink makers that are also connected to our local farmers." You'll see all your favourite food rotating in and out of VILLAGE – you'll find tacos, burgers, BBQ, dumplings, gelato and more. There will be plenty of healthy dinner offerings for the kids and a dedicated kids space to keep them occupied. "We are also keen to help incubate new chefs and food makers.